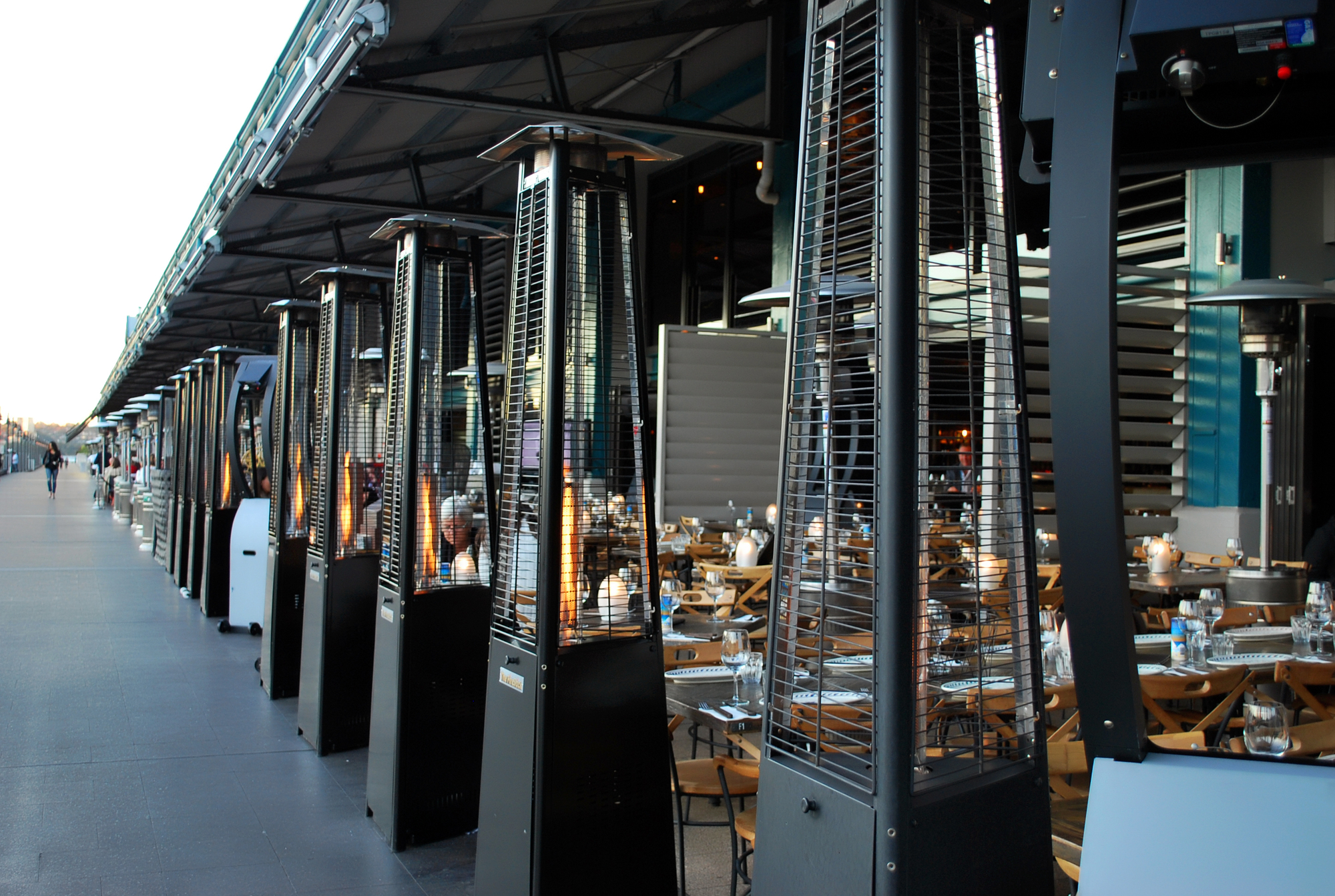 Propane Cowboy ensures your business has what it needs to thrive, no matter the season. Our commercial propane delivery is trusted by hotels, restaurants, bars and night clubs to provide both fuel delivery and equipment leasing services.
Our Business Guarantee
It's our guarantee that our clients will have gas and patio heaters available when they need them, even when unexpected needs arise. With Propane Cowboy, you get reliable service and supplies at affordable prices.
Logistics never stops, so your equipment can't either. We offer industrial propane delivery to keep your forklifts ready to keep your business moving.
The Benefits of Propane Powered Forklifts
When it comes down to it, you need your equipment to be ready to tackle any jobs that come your way. There isn't time to shut down and run errands when you run out of propane. Propane delivery from Propane Cowboy takes care of your fuel needs. Propane delivered to you when you need it to keep your operations running at peak efficiency.
Propane Cowboy is the best choice to keep your warehouse moving.
Are You Ready To Improve Your Business?
We built our business on integrity, grit, determination, and honor.
We are here to help support and serve your business every step of the way.